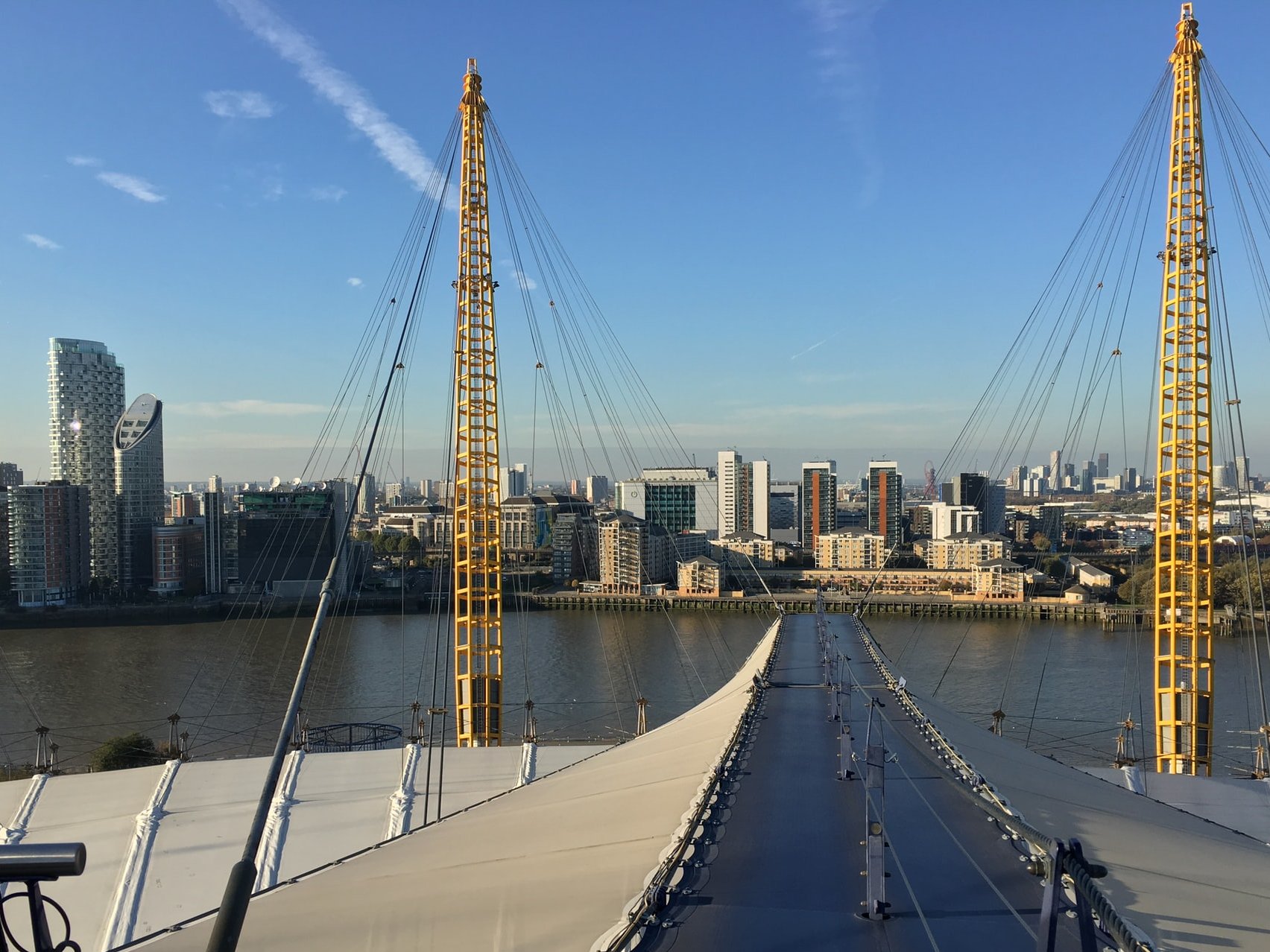 Our history
NMedia Systems has been found in 2008 to help e-commerce and other retailers with their digital transformations and online journeys.
Since inception, the company has helped numerous clients to deliver their digital projects, to name a few: Habitat, Made, McGraw Hill, Warner Music Group, De Beers, InPost and others.
Our mission / Our mission / Our mission
Our mission is:
Make our clients transact
more online and
provide customers
smooth shopping
experience
About the founder
Sergii Khomenko
Marking nearly 20 years in his career, Sergii has always had a deep interest in computers and technology starting from his high school times.
During his university years, studying Cybersecurity in Kyiv Politechnical University, he developed file search engine for campus student network and soon continued career in various commercial web projects in Kyiv, Ukraine.
Internship in digital consultancy company in New York in 2005 has further sparked his interest in applying digital technologies to transform traditional businesses.
After Uni he worked for a year as a cybersecurity consultant for a large telecom company in Kyiv, however soon after moved into the growing world of e-commerce in London where NMedia Systems was found.
---
While initially consulting, Sergii has established Magento practise for one of the largest system integrators training tech teams in London and Beijing.
---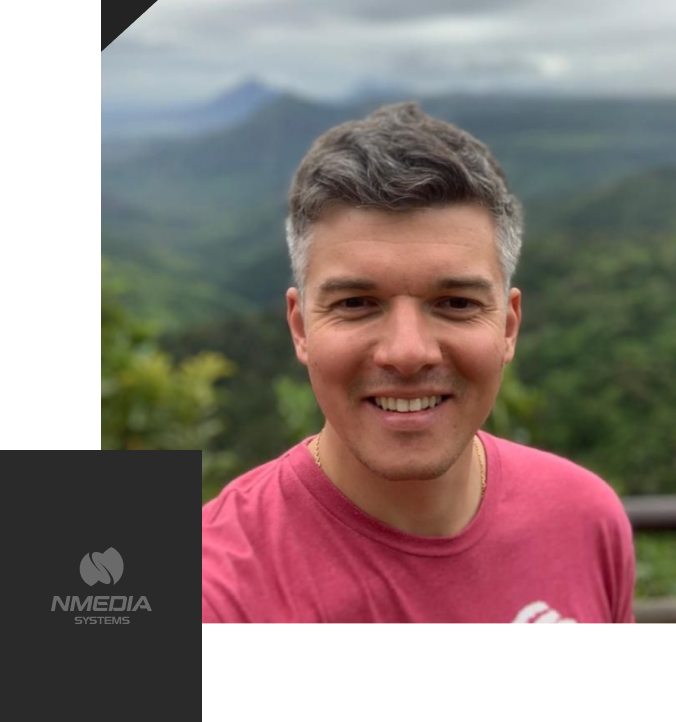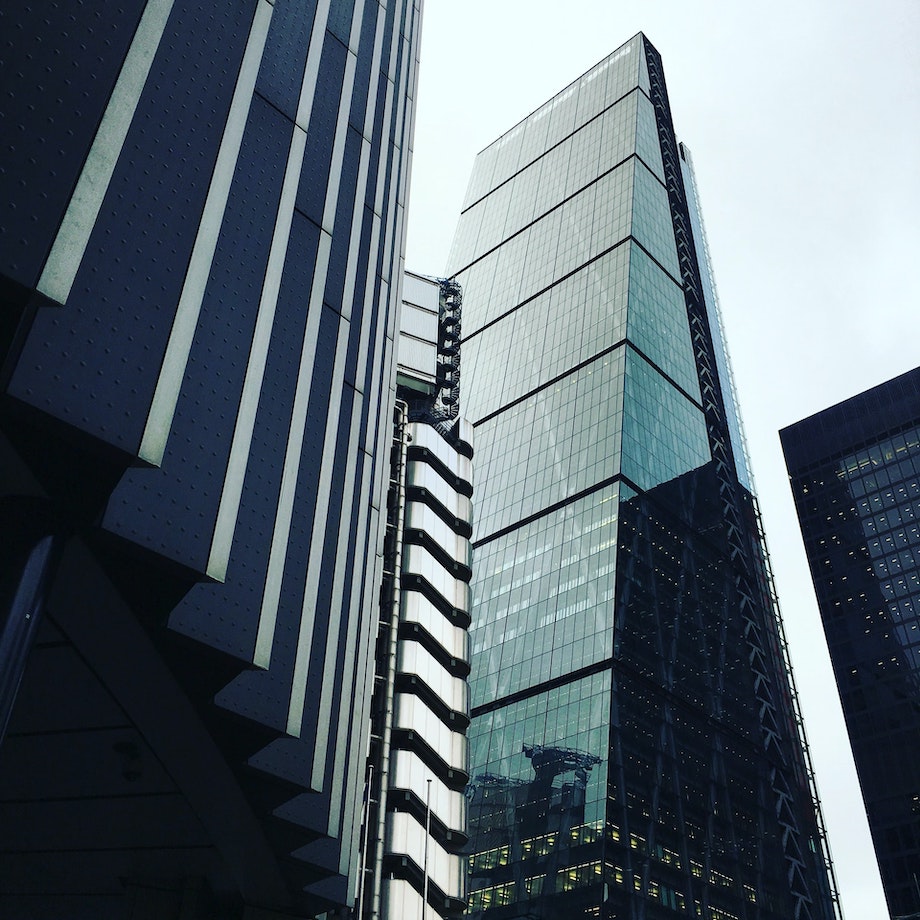 About Us
We are a team
 of ecommerce
 and technology experts in UK
We live and breathe ecommerce and believe that transacting online must benefit both, the retailer as efficient distribution channel and customer by convenience and saved time.
With its headquarters in London, NMedia Systems has handled numerous digital projects for large retailers, such as Warner Music Group, Starbucks, De Beers and Made.com.