DevOps expertise / Cloud tech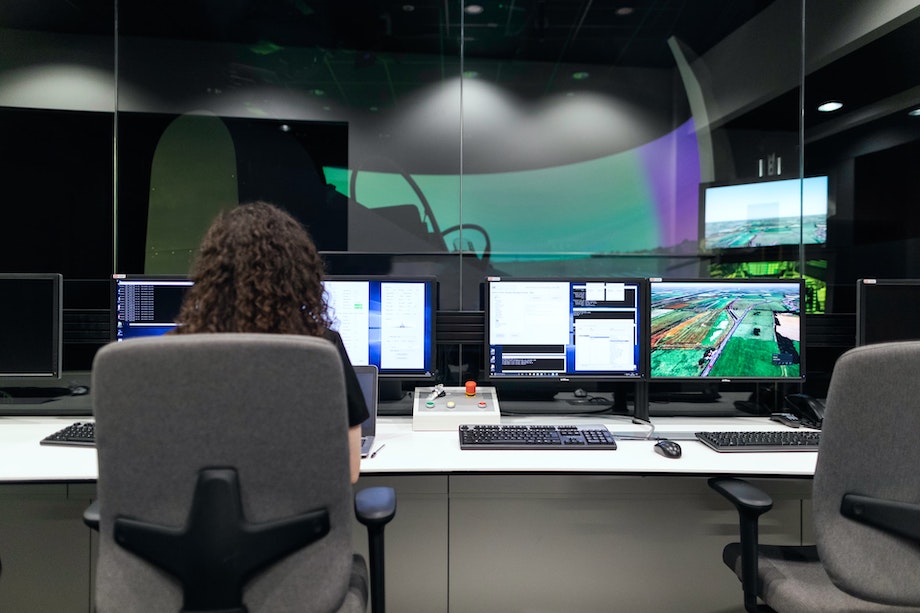 Experts in cloud
Migration Services
We help customers to run applications and services in cloud; from ecommerce applications to custom web application.
DevOps Transformation
Our services allow customers to focus on what's important and our team focus on helping customers mature their approach to software-driven operations and continuous deployment.
Consulting Architecture
Our technologists are experts in cloud architecture and management across all key cloud platforms (AWS, Azure, Google Cloud Platform). Our architects help you apply best practices in cloud deployment and leverage our deep technical insight and experience.