ecommerce / magento / ecommerce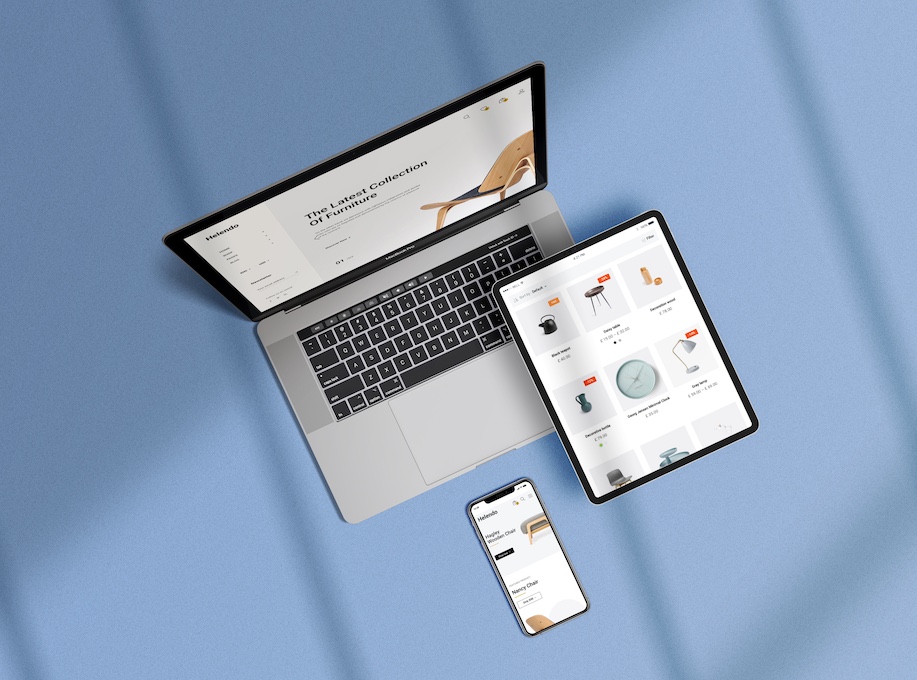 Magento Commerce
Magento is a feature-rich eCommerce platform built on open-source technology that provides online merchants with unprecedented flexibility and control over the look, content and functionality of their eCommerce store. Magento's intuitive administration interface features powerful marketing, search engine optimization and catalog-management tools to give merchants the power to create sites that are tailored to their unique business needs. Designed to be completely scalable and backed by Adobe's support network, Magento offers companies the ultimate eCommerce solution.
We provide full range of Magento services: Deployment, customization and development, 3rd party systems integration, consultancy and training, support and maintenance.
Magento development is our main area of expertise. The system is extremely powerful, extensible and can be configured to fit the most sophisticated ecommerce needs.
Magento custom solution is achieved by engineering external magento module and dressing the system in custom magento theme, in other words branding it, so the look and feel of the solution suit your site or simply your corporate style.
Magento flexible component arhitecture is also famous for fairly easy integration with third party systems via so called connectors. We have number of magento integration projects in our portfolio which we will be glad to demonstrate to you.